So lately I've been reminiscing about Buss and watching TV, and now I've gone back to temping and then before long I'll be travelling.

"Nora was eating a piece of cold duck with one hand and working on a jigsaw puzzle with the other when I got home.
'I thought you'd gone to live with her,' she said. 'You used to be a detective: find me a brownish piece shaped something like a snail with a long neck.'
'Piece of duck or puzzle? Don't let's go to the Edges' tonight: they're dull folk.'"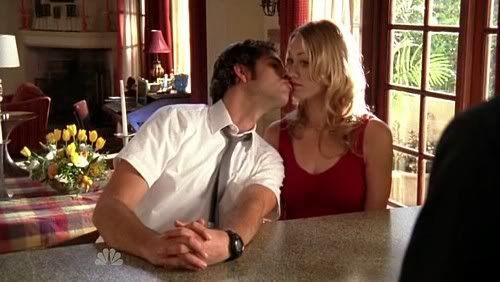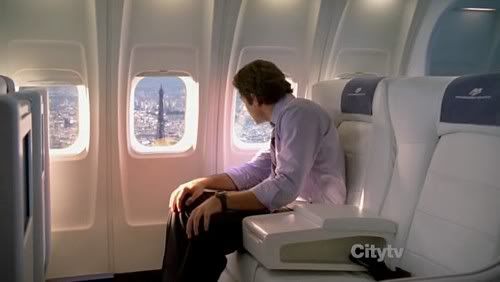 "Cross-promotional. Deal mechanics. Revenue streams. Jargon. Synergy."
"That's the best presentation I've ever seen."

LIFE UPDATE CONCLUDES.