'008: Being Reflective

Here's some stuff that happened to me in 2008:

Got in a car crash.
Lost my Datsun.
Went to emergency in an ambulance.
Had a CAT scan.
Got drugged out on morphine.

This wasn't very cool.




Temporarily graduated Uni.
Became a historian/archaeologist/physicist (kind of).

This was pretty cool!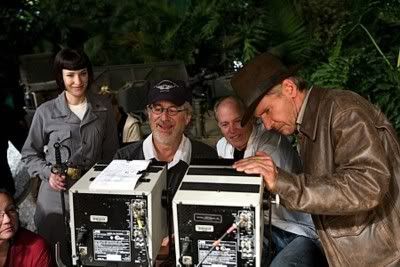 Went to Vietnam (with super friends).
Ate rat and scorpion.
Saw the body of Ho Chi Minh.
Got given a scooter ride by a girl I'd just met.
Climbed a jungle mountain.

This was awesomely cool!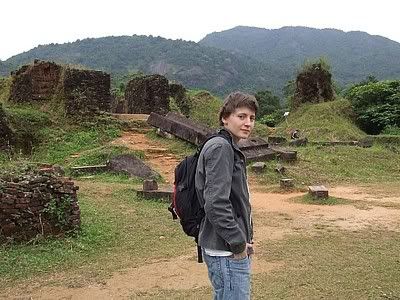 Also cool was Buss08!





And my heroes of 2008: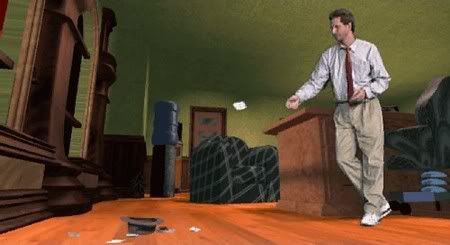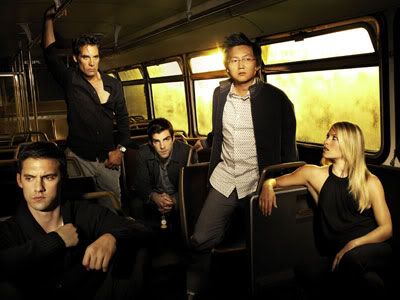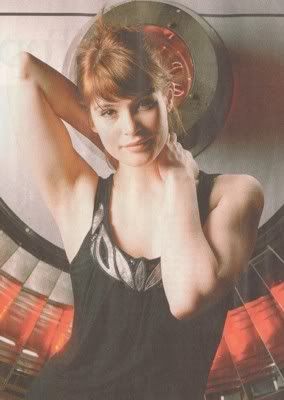 Dream of the year: this one

(to make sure I'd comprehensively covered my bases in this post I decided to read back through all my lj entries for the year. This lead me to realise that I really do write about my dreams a lot (not a bad thing) and I figured I may as well give out an award in the process)

Overall, it was a pretty great year.

Currently listening to Odessey and Oracle by The Zombies which is making me mightily optimistic for this one! This is a wicked album to discover in January.

Also, I got an e-mail the other night from the supervisor of the Honours project I want to do saying "hey, let's talk project!" so I guess that means I've gotten into the one I wanted? Super!