It's my birfday today and it was really good!
I got bacon and eggs for breakfast, and got an external hard drive and a collection of Raymond Chandler stories.

Picnicked + F/A-18 Hornet!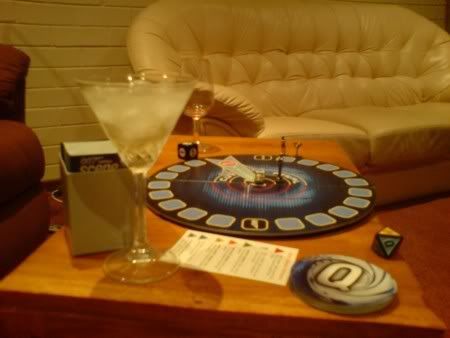 I convinced Mum and Dave to play James Bond Scene-It with me, which I got from Abby and Luke. "One short game" turned into "four short games and one long tie-breaker", over the course of which I drank vodka martinis, being part of a ploy by the opposition to lower my game (I still won, but only 3 of 5!).
Real good.

Rounded off the night by watching For Your Eyes Only, ATAC at St Cyril's!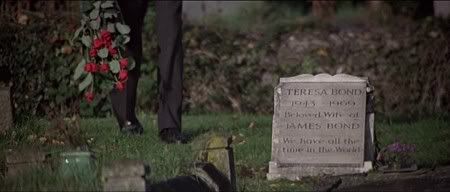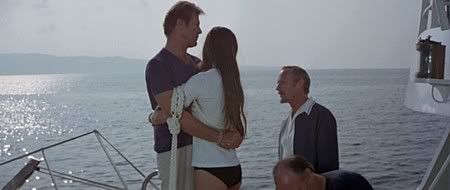 Ah, I hadn't seen FYEO in ages and it's so great!
Tracey Bond. Julian Glover. Margaret Thatcher. Talking Parrot.

Birthday super. Bond super. Bam!

(how am I going to get myself to turn off Apocalypse Now and go to bed?)