Robin Hood Robin Hood Robin Hood Revival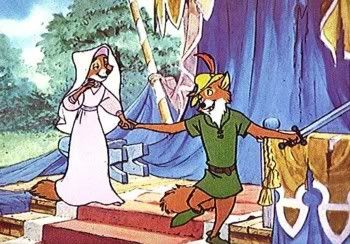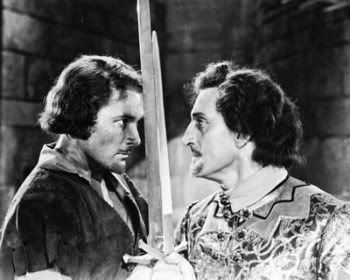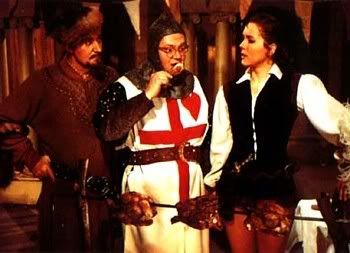 *NB. Not related to the new Robin Hood show on TV, which I haven't been watching.

-----

Office YooKay: Revival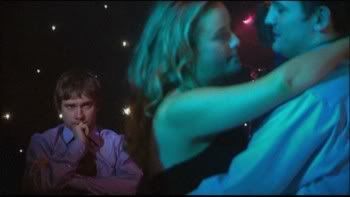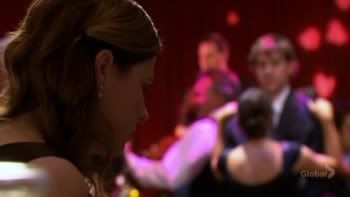 -----

1973 Revival

I'm gonna make myself a Best of '73 CD for my car.
This is mainly because I was so excited that 'Nineteen Hundred and Eighty Five' came out in '73.
It will be good - because my car isn't drawing enough attention to itself already, it clearly should be booming Slade songs.


True Story: I decided to clean my Mum's car in return for her letting me borrow it all these years and I found my capo that had been missing for months under the handbrake. Huh? Instant karma's going to get you, too.